Audixi 10

Our range of smart-audiometers

All-in-one

Audixi 10 is a range of stand-alone two-channel digital intelligent audiometers, with Internet connectivity, easy to use and portable, that takes advantage of tablet technology and incorporates a new simplified calibration system.
It features manual and automatic audiometry, via air conduction, via bone, insert earphones, bone conduction transducer, speakers for free field, high frequency headphones and headphone and microphone patient-operator.

Its technical capacity allows updates without changing product.

Its 10.1" touch screen design enhances the user experience by greatly simplifying use.
In addition, it is possible to work in graphic mode and allows audiometry tests to be performed with Auto-masking or Masking help.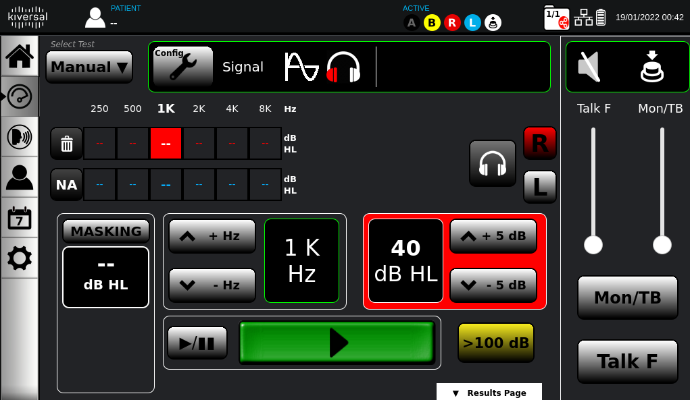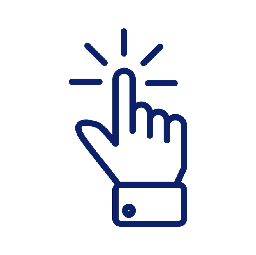 Easy-to-use
---
Easy and intuitive touch interface that highly enhances the user experience.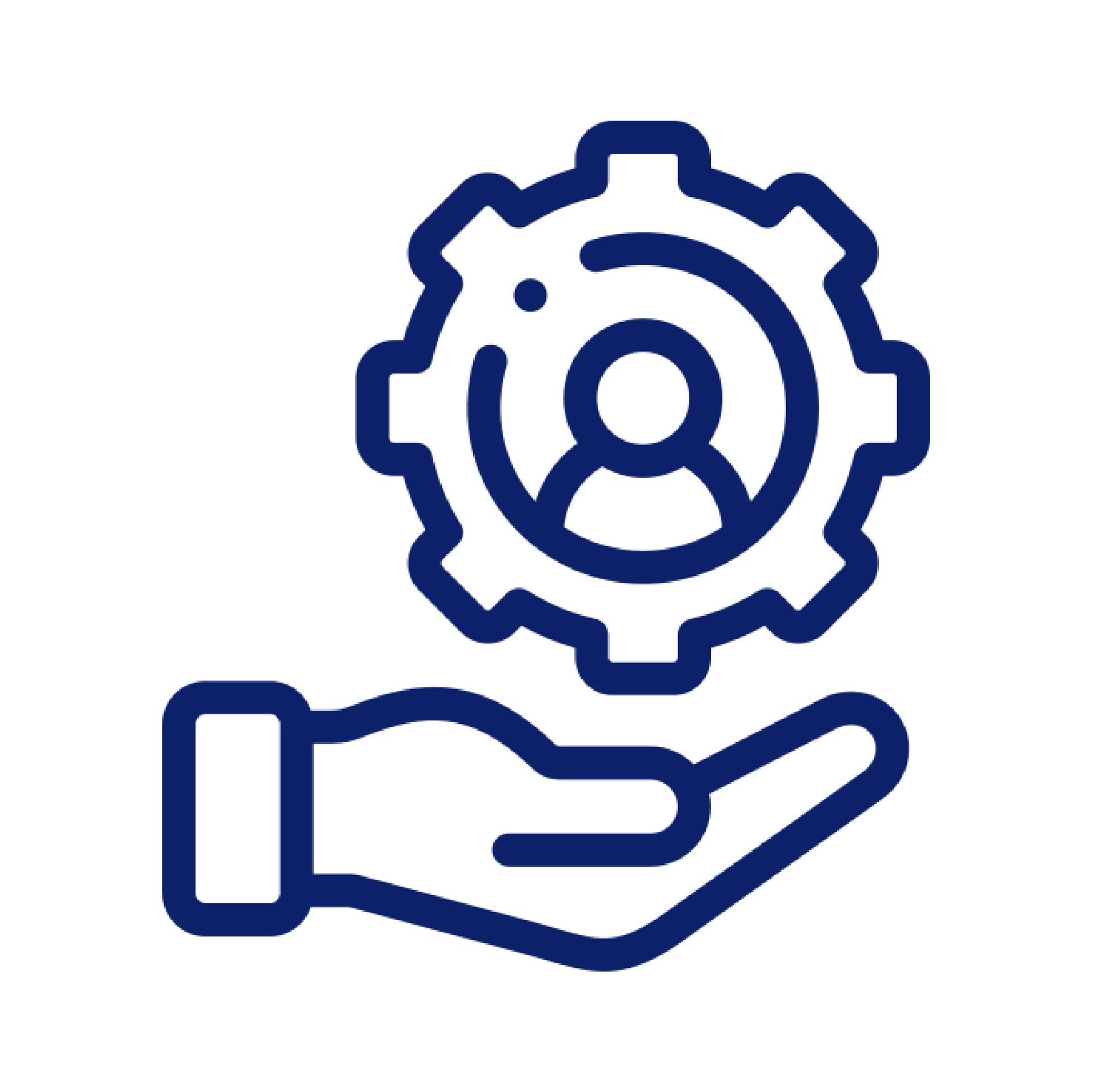 Connectivity
---
Data integration, report export, report printing, remote control.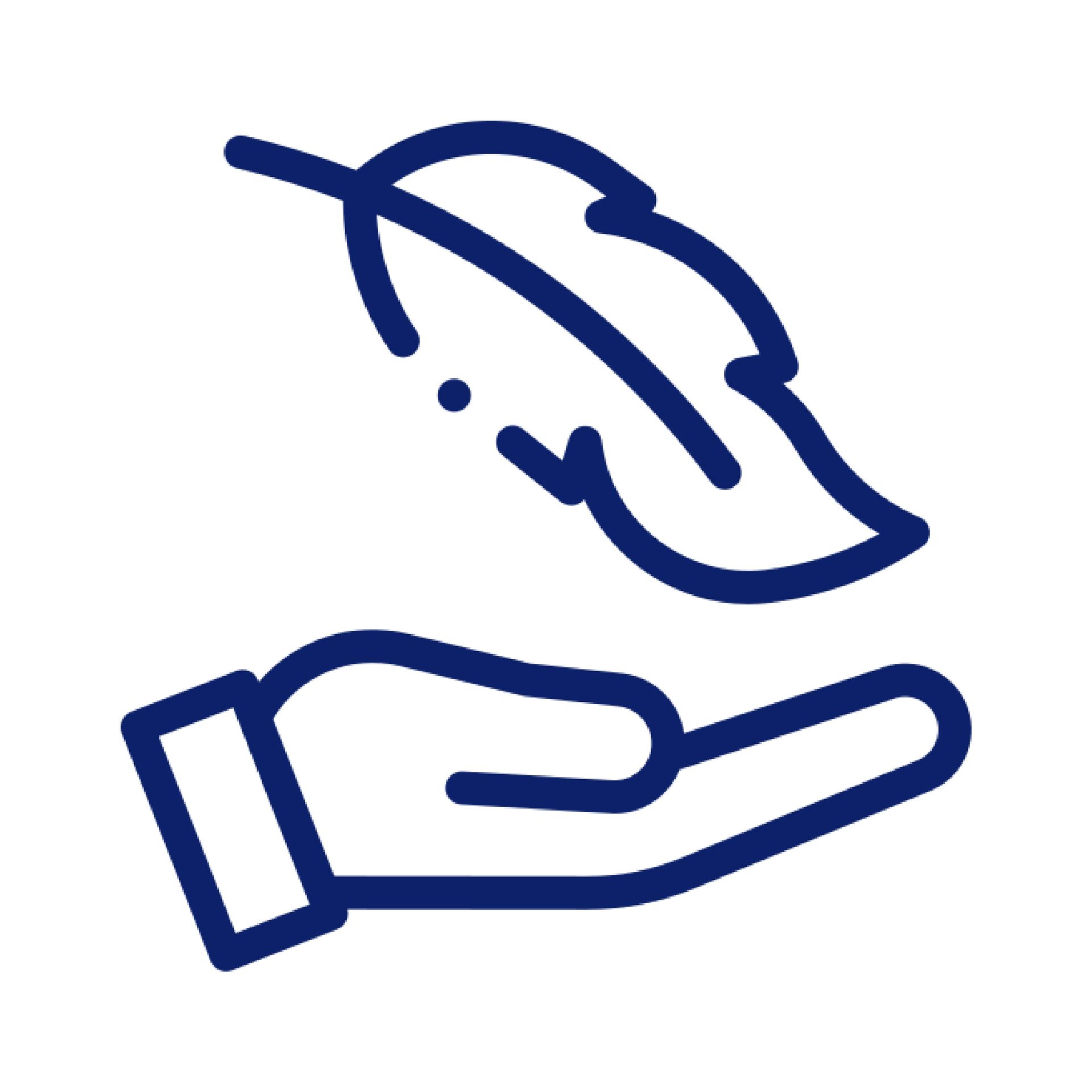 Mobility
---
Compact and ergonomic: also ideal for mobile medical services.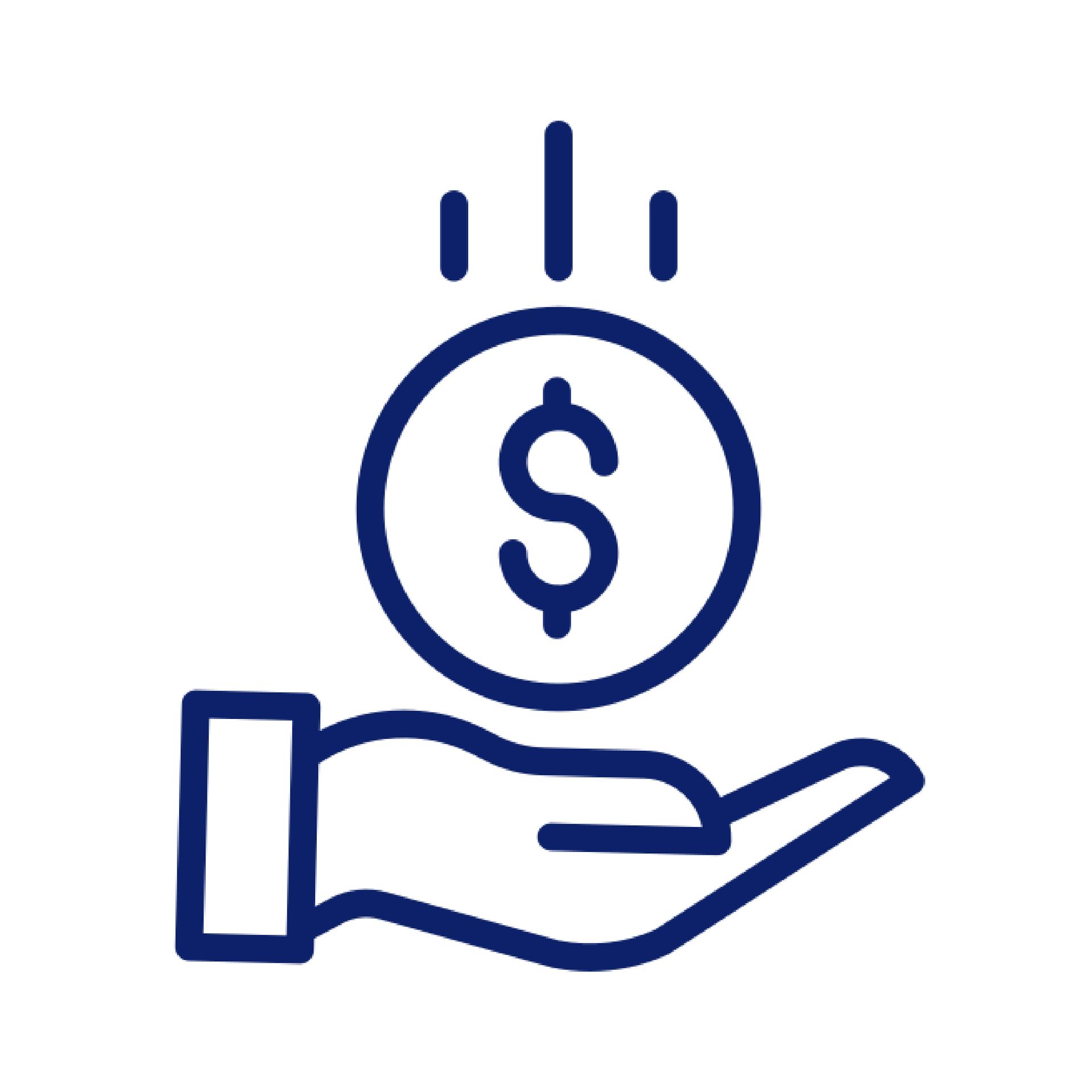 Maintenance
---
Saving in costs and time thanks to a new calibration system that simplifies and reduces maintenance costs.
IOT smart
Audiometer
Digital with Internet connectivity.
Two independent channels
Automatic and manual pure tone audiometry tests (PTA), speech audiometry and over-threshold tests (UCL & MCL, Sisi & Weber, ABLB & Stenger, MLB & Tone Decay).

Design:
compact, ergonomic and lightweight. Intuitive 10.1" touch screen.
Calibration:

instant metrological calibration.
Integration:
databases, shared folders....
Tests:
Pure tone audiometry, speech audiometry. Manual and automatic. Air and bone conduction, High frequency.